The fire brigade is urging home owners to have life-saving smoke alarms fitted as new figures show they were missing in a third of fatal fires according to ITV.com.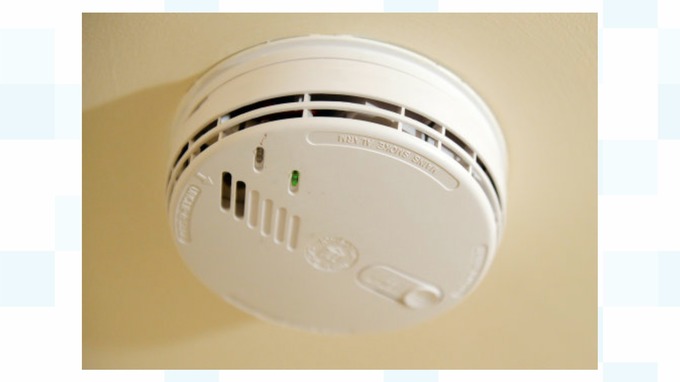 The largest report into such incidents in Yorkshire shows that in the last five years 133 people died in house fires.
South Yorkshire Fire and Rescue Service which led the research hopes it can now be extended nationally.