Meet the fire safety experts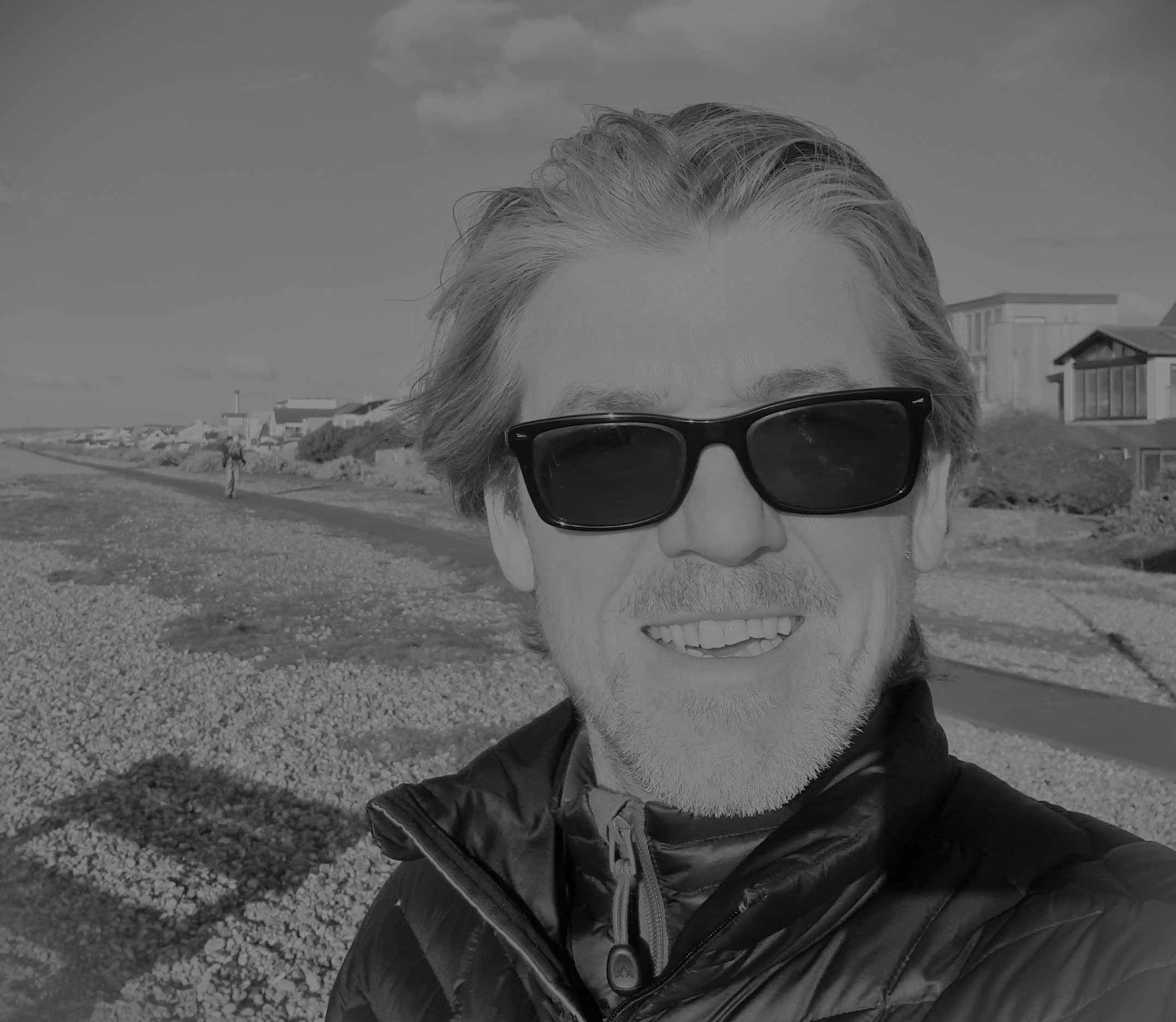 Jonathan Bartle
Our founder and the driving force behind Source Fire Risk Management. Jonathan has trained with leading fire safety bodies including London Fire Brigade, Fire Industry Association, Fire Protection Association covering Fire Risk Assessment, Fire Alarm Design, Control of Smoke, Fire Door Inspection, Fire Warden trainer and other fire subjects.
He believes passionately that you get what you pay for and that developing a reasonable and pragmatic approach to fire safety, fire risk assessment and legislation is the best way to deliver for our customers.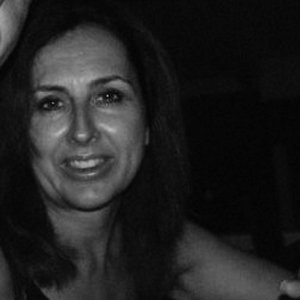 Melanie Harding
Responsible for business development and operational management of our team of fire safety experts and assessors. She is methodical, well organised and tenacious. Mel is an outstanding member of the team and responsible for ensuring that we deliver for our clients and exceed their expectations when working on large projects with tight deadlines.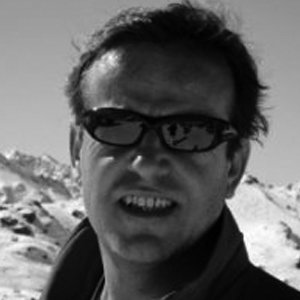 John Brown
Has been involved in Fire Safety for over 20 years as an inspecting officer, Senior Fire Safety Officer in the London Fire Brigade and recently conducting assessments on a range of premises including residential blocks, commercial and industrial premises; recent assessments include a nuclear power station under decommissioning and a world renowned children's hospital.
A Member of the Institute of Fire Engineers (MIFireE) with an Honours degree in Fire Safety Engineering, MSc in Public Sector Management together with specialist qualifications such as PRINCE 2 practitioner. John is currently studying (part time) for a Masters degree in Fire and Explosion Engineering at Leeds University.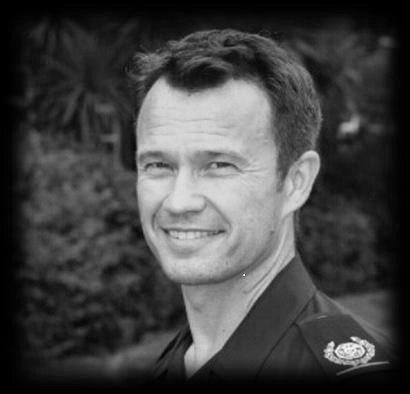 Tom Simms
Tom is a highly experienced fire safety professional with 30 years in senior roles within the UK fire service and National Fire Chiefs Council (NFCC). Tom's knowledge, experience and super calm attitude makes him the perfect Head of Quality and Technical Liaison. Tom is a Graduate of the Institute of Fire Engineers and has worked in enforcement and operationally.
Tom is in charge of quality for the fire safety team making sure we are providing the best fire risk assessments and fire safety advice and keeping us on top of the latest legislation and guidance.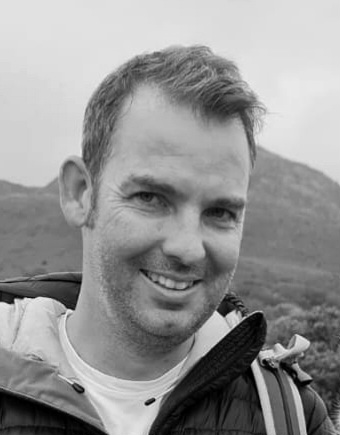 Will Smith
An experienced fire risk assessor & fire safety professional and a graduate member of the Institute of Fire Engineers, dedicated to ensuring that fire safety is prominent in your organisation. Will also holds Level 3 National Certificate in Fire Safety and Risk Management (NEBOSH NFC). Will is our resident daredevil and in his spare time loves throwing himself out of perfectly serviceable aircraft!
Will is the northern branch of our fire safety team making keeping our clients safe OOP NORTH in God's Country and beyond!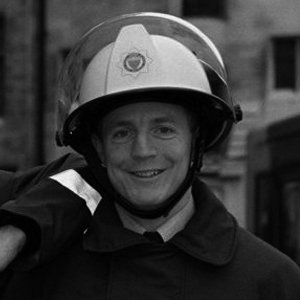 Paul Wykes
A former Inspecting Officer and Investigation Officer with West Sussex Fire & Rescue Service. Paul has many years of experience in fire safety and is a consummate professional. Paul is very experienced with all types of premises including offices, shops, care premises and residential. With great knowledge Paul is meticulous and well organised to meet your business needs.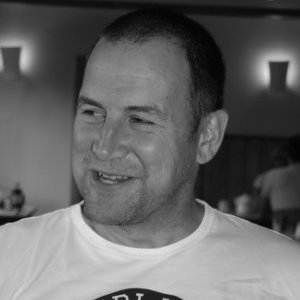 Rob Cresser
An experienced fire safety professional and is a Graduate member of the Institute of Fire Engineers. Rob is an excellent communicator with a wealth of fire safety knowledge from over 20 years in the London Fire Brigade. He is methodical and well organised and is passionate about fire safety.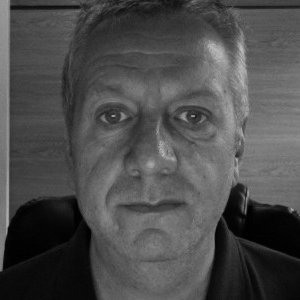 Martin Stacey
Worked for Surrey Fire & Rescue Service for 32 years during which time he progressed through a number of roles and responsibilities including incident management, service development, information and resource management, development and standardisation of the retained service and the last 6 years of service was spent as a fire safety enforcement officer.
Martin is an Associate member of The Institute of Fire Safety Managers and holds CFPA Europe certification in fire prevention & certification to carry out and audit fire risk assessments.
[custom-twitter-feeds num=1]
If you are looking for Fire Risk Assessments in England, Scotland, Wales, Northern Ireland, Southern Ireland please call on 0203 4787347 (London office) or 01243 811470 (Sussex office) or alternatively email us using the enquiry form.
If you need help with Training, Consultancy, Fire strategies, Submission to authorities within the UK or elsewhere in the world please call on 0203 4787347 (London office) or 01243 811470 (Sussex office) or alternatively email us using the enquiry form.