Fire Safety & Student Accommodation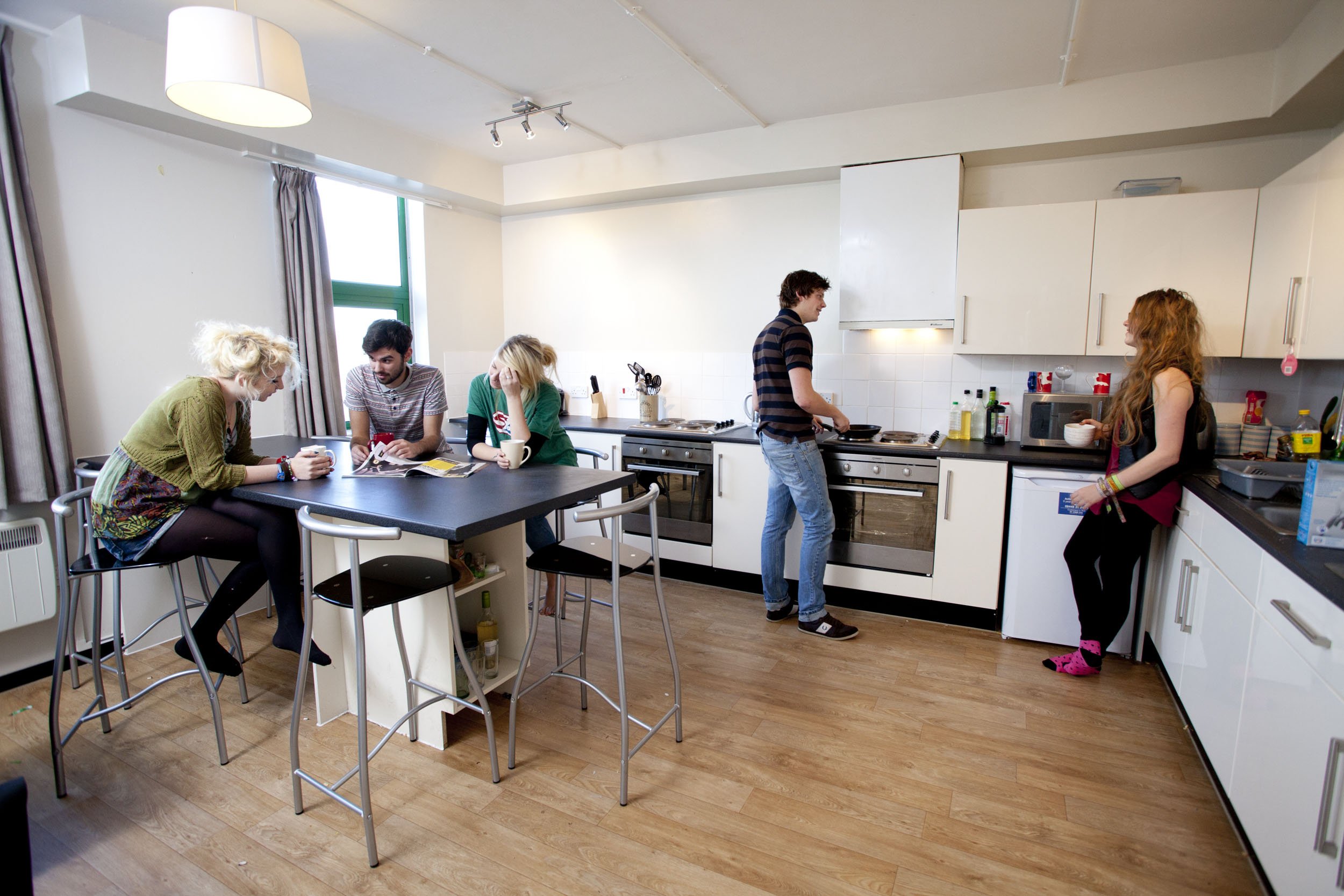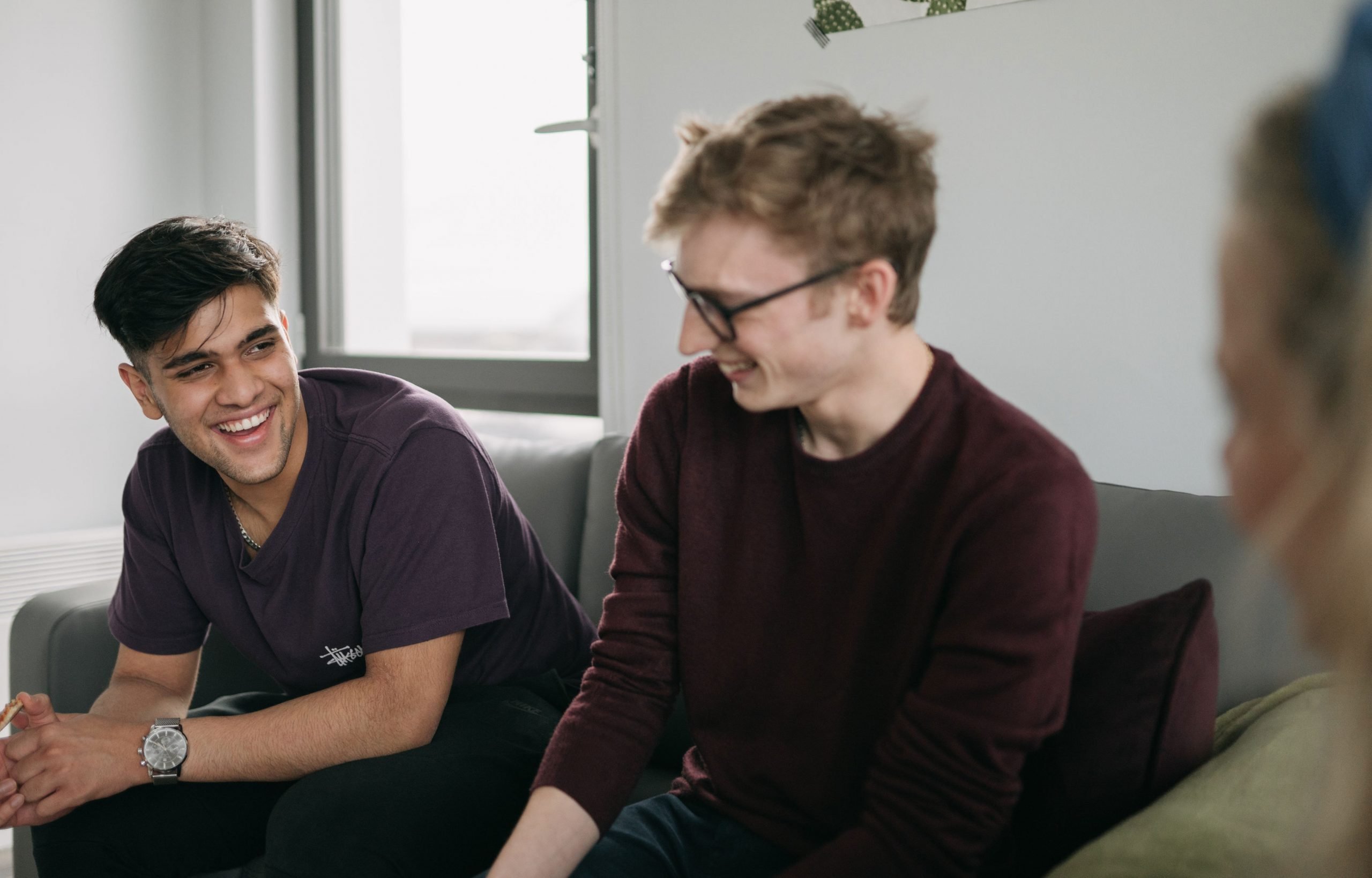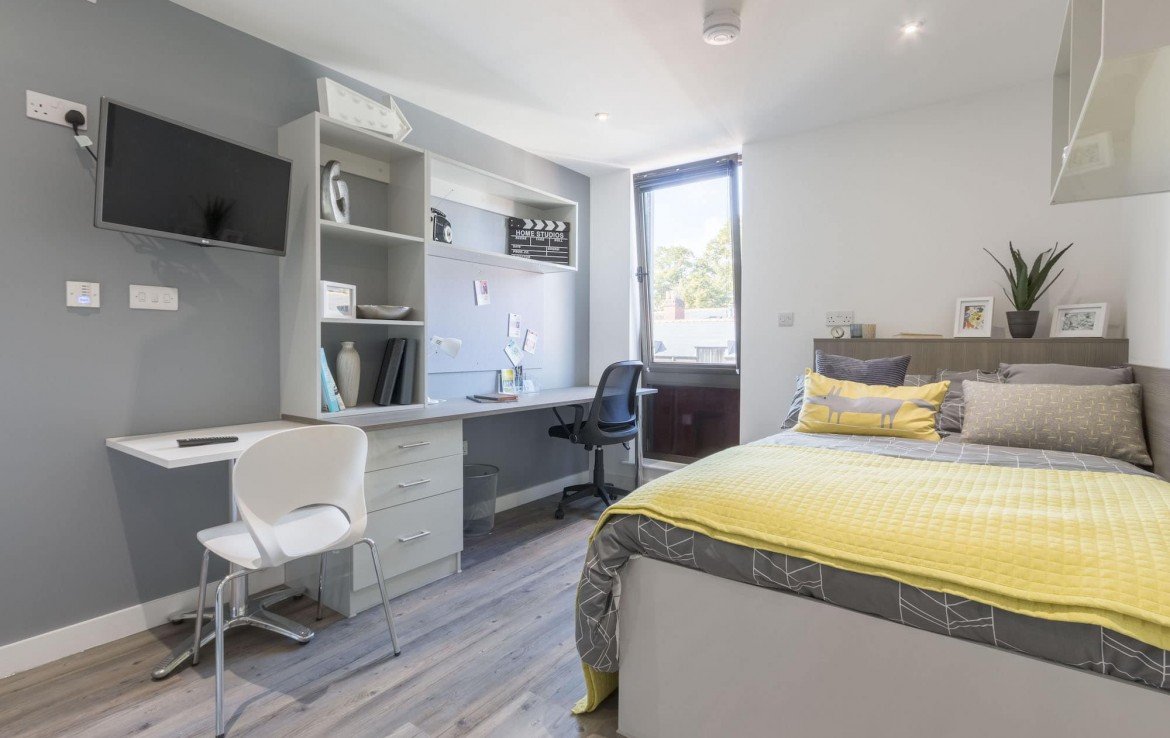 Student housing
One of the most immediately important issues faced by new students is the question of where they are going to live while they are studying at university. There are a number of options, including living in the university itself in dormitories, or living outside of the university in private rental accommodation. You might want to live in the university's hall of residence, try sharing a flat with friends, living in a student village or renting properties that are still owned by the university.
Fire safety
Fire safety is an important topic when it comes to student housing, regardless of where that housing is located. If you have housemates it is crucial to plan out and practice using an escape route in the event of a fire on your premises. Each level of the property should also be fitted with a fire alarm; if you live in halls of residence there should be someone whose responsibility it is to ensure that this is adhered to, while in private rental accommodation fire alarms are the responsibility of the landlord along with the provision of fire action notices, a fire blanket and possibly emergency lighting. Your building should have a fire risk assessment completed on a regular basis, check with your landlord or housing manager to see a copy.
There are also a number of practical things that you can personally do in order to cut down on the chances of being responsible for causing a fire. You should never smoke while in bed, all electrical items should be switched off before retiring for the night, and plug sockets should not be overloaded with too many electrical devices. One in five injuries resulting from house fires comes about due to deep-frying that takes place between the hours of 10pm and 4am, so never cook late at night or if you have been consuming alcoholic beverages. If a fire breaks out, call 999 and get out of the premises.
Finances
Student finances are always a big issue. Even apart from university fees, students never seem to have enough money to go around, and there are many costs that need to be taken into account. These include the likes of rent and housing, clothes, insurance, food and even having the most basic forms of entertainment and a social life! The good news is there are solutions for at least some of these issues. There are student loans and tuition loans and even grants, to help students to cover the cost of living while they get an education. It is also a good idea to learn about student discounts, where they apply and what can be bought at a cheaper rate. Finally, it can be a very good idea to think about getting a part-time job to help cover your expenses while you study, even if you do have some other form of financial assistance. It should look good on your CV after you graduate as well!
Contact Source Fire to discuss Fire Risk Assessments for Student Accommodation, we will be happy to help.
[custom-twitter-feeds num=1]
If you are looking for Fire Risk Assessments in England, Scotland, Wales, Northern Ireland, Southern Ireland please call on 0203 4787347 (London office) or 01243 811470 (Sussex office) or alternatively email us using the enquiry form.
If you need help with Training, Consultancy, Fire strategies, Submission to authorities within the UK or elsewhere in the world please call on 0203 4787347 (London office) or 01243 811470 (Sussex office) or alternatively email us using the enquiry form.