Coronavirus outbreak response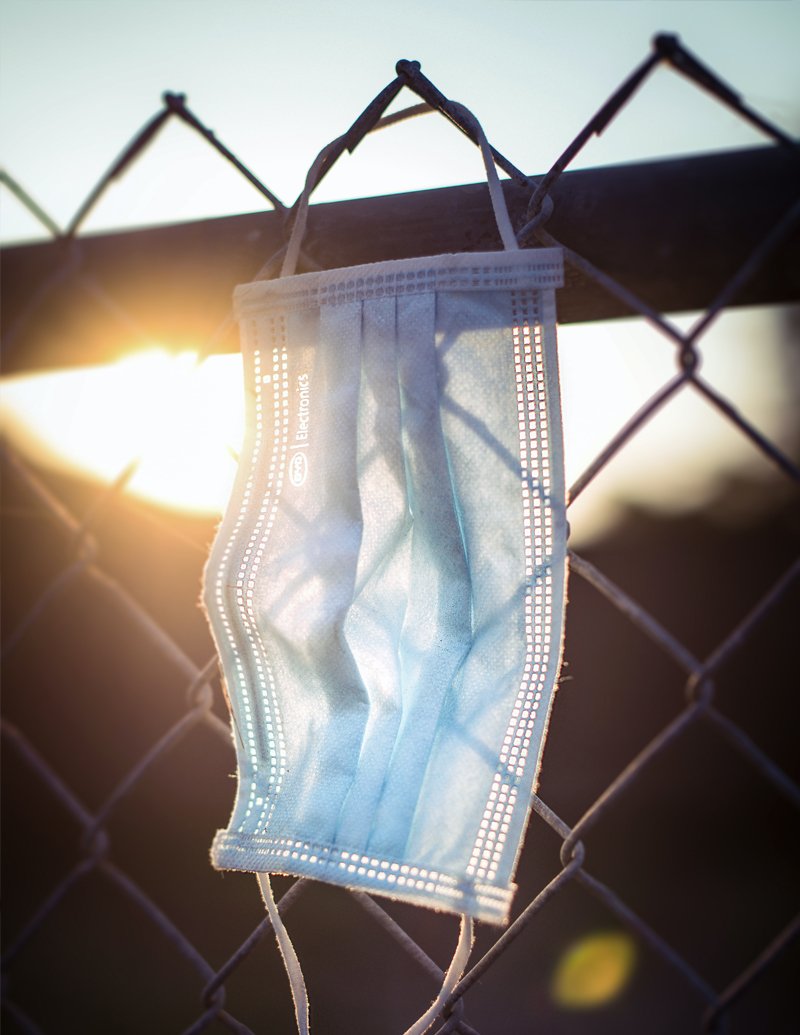 Our approach to the current Coronavirus outbreak
The outbreak of coronavirus has impacted many towns, communities and businesses in the UK and around the world. The team at Source Fire is continuing to monitor the situation and, most importantly, protecting the safety of our staff, customers, suppliers and our communities at large.
As a business, we are making decisions and acting quickly as we gain new facts. We are following the Government's Advice regarding self-isolation, hygiene and social distancing.
This is an unprecedented and ever-changing time, and we want to reassure you of several measures we have already implemented and to update you on our policies in other areas.
Our Team
All our staff have been provided with the facilities and equipment to work from home where possible. When required to work in the field our team will observe all appropriate guidance on social distancing, avoiding physical contact and maintaining the highest hygiene standards.
We respectfully request that all residents avoid physical contact with our staff and ensure that the advised two-metre distance between individuals is observed at all times.
Our Service
You should not experience any notable change in our service except for the postponement of face-to-face meetings and some site visits.
We are maintaining our office opening hours with a fully staffed reception team and where not possible to directly connect you with the team member required, we will always pass your message on directly to the team members concerned.
Please make sure you update us with your email address and contact details during any contact as this is the most efficient way for us to keep you up to date with matters affecting you. Please use our contact us page with any help you may need.
Site visits, risk assessments and other staff activities
We are trying to limit the amount of time our staff spend in the field but our assessments and site visits are deemed essential by HM Government to ensure the safety of the public – Minister of State for Security Response – fire safety. Our staff carry photo ID and letters of authorisation should you wish to see at any point, and we can also be contacted directly on 0203 478 7347 should you have any questions or concerns.
Occupant Safety
We continue with our best efforts to provide the highest levels of service for our customers. We hope that whether you're social distancing, in self-isolation, or are unfortunately unwell that you keep in touch and continue to communicate any concerns to us.
This policy is under constant review by the Management Team of Source Fire Risk Management and will be updated as the situation continues to evolve.
If you are looking for Fire Risk Assessments in England, Scotland, Wales, Northern Ireland, Southern Ireland please call on 0203 4787347 (London office) or 01243 811470 (Sussex office) or alternatively email us using the enquiry form.
If you need help with Training, Consultancy, Fire strategies, Submission to authorities within the UK or elsewhere in the world please call on 0203 4787347 (London office) or 01243 811470 (Sussex office) or alternatively email us using the enquiry form.